Would you like to live in Mexico and get to know its traditions through its people?
Would you like to get to know Mexican culture by living as a Mexican?
Do you want to make new friends?
Would you like to learn or improve your Spanish skills?
Would you like to live an unforgettable experience in an unforgettable country?
Develop your intercultural skills and become a citizen of the world!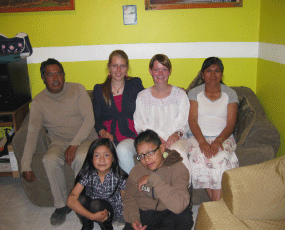 Culture
Live with a Mexican family and experience the well-known Mexican hospitality!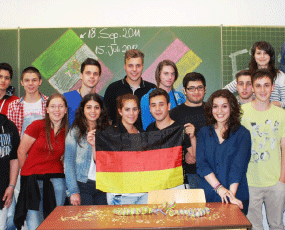 Learning
Attend a local High School and learn together with young Mexicans. Improve your Spanish skills!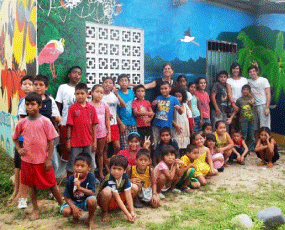 Volunteering
Become a volunteer in Mexico and make a difference in disadvantage communities.
STAY IN TOUCH
Contact us to learn more about our programs and discover the best one for you.
You will hear about us in a blink!